We, the Villa Food Products have been manufacturing different kinds of food products like Appalam, Pappad, Spices, Vadaam, Vathal, etc., with hygienic packing. An indispensable component of Indian diet, our wide range of Pappad is available in wide varieties of flavors. Since 1970, our company has been functioning as a team in bringing out the best quality of Pappad with respect to the customer needs.
Read More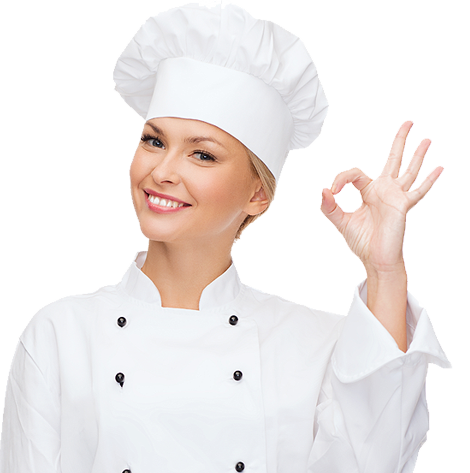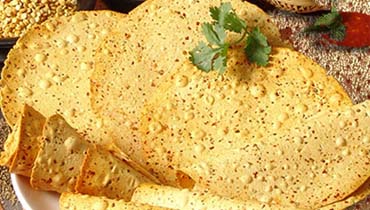 Manufacturing papad in the traditional method using enriched Urid dall with quality and hygienic environment.
Products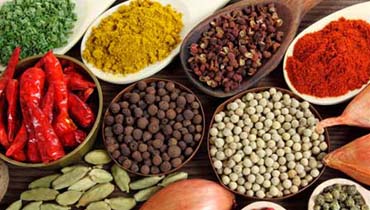 Spices are the aromatic parts of tropical plants traditionally used for flavoring, coloring or preserving food.
Products
QUALITY POLICY
The USP of Villa Food Products is Quality, Hygienic, Cleanliness & Value for money which means we focus on providing our customers high quality Pappad at an affordable price. Villa Food Products philosophy of QHC&V is the guiding force behind delivering the hygienic Pappad to the customers. Villa Food Products does not sacrifice quality for value – rather Villa Food Products leverages economies to minimise costs while maximizing value to customers.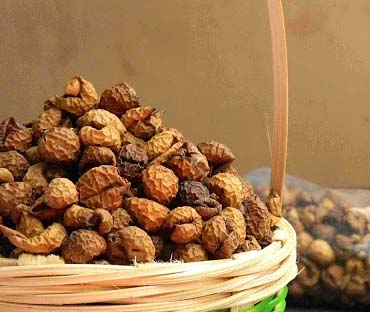 Vathal and Vadams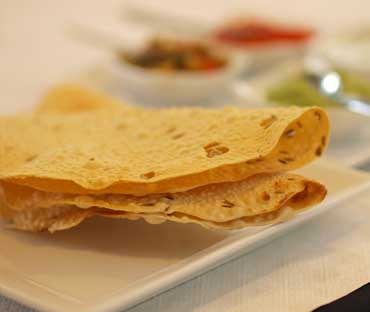 All types of Papads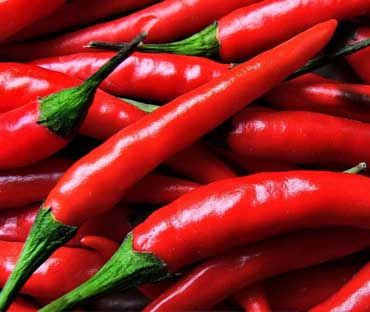 Varities of Spices